I can't log in to my account.
*Please note that Qello Concerts no longer supports updates for Apple TV generation 3 or earlier.*
- If you are having trouble logging into your account, from the login page, click Forgot your password.
-If you tried "Forgot your password" and never received an e-mail to reset it, you've likely created your subscription using a social login method like Google Play, Facebook, Apple or Amazon.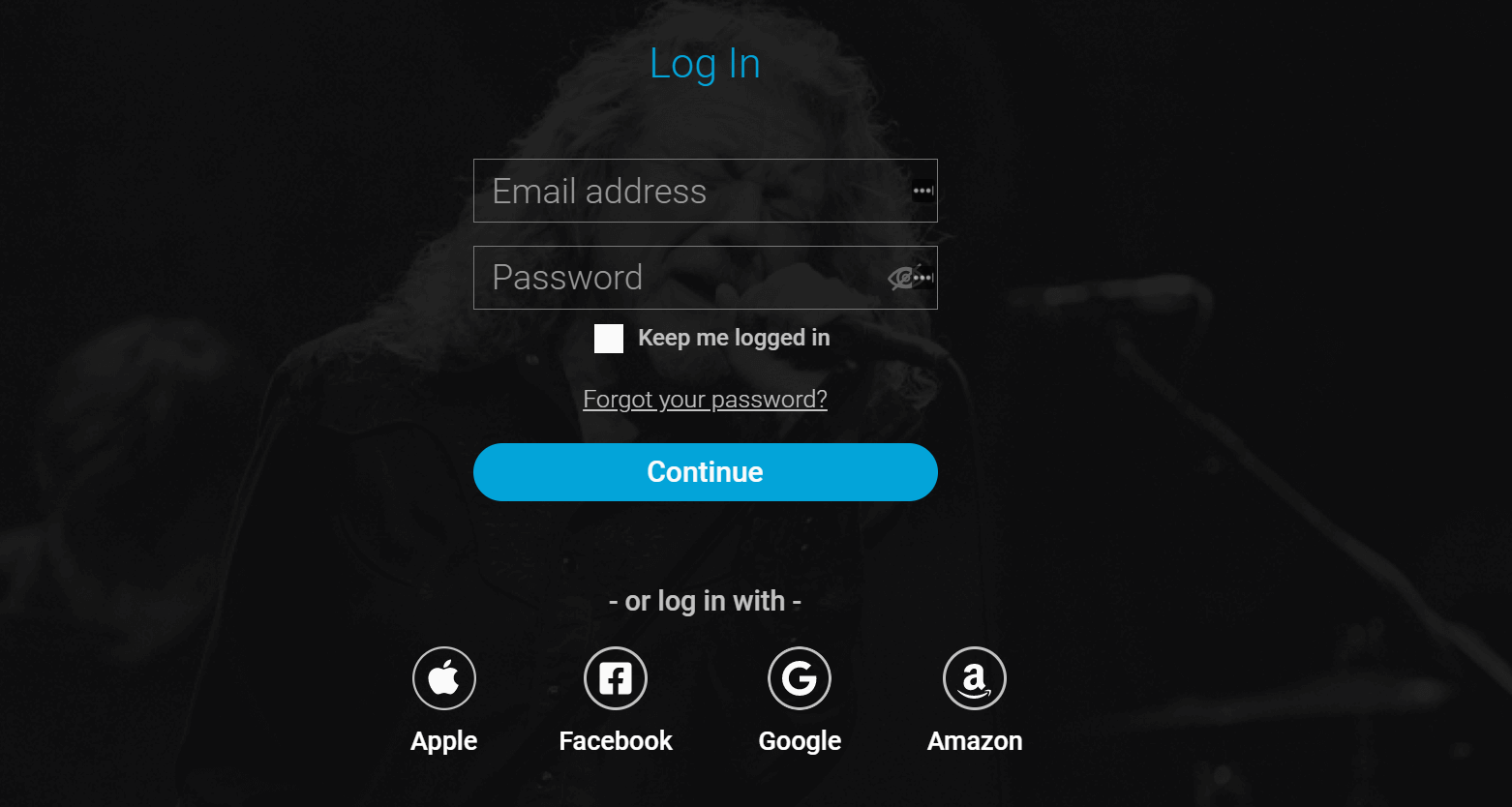 Please complete your account and set a password by following the steps below:
Log in to Qello Concerts using your social login on the web by visiting account.stingray.com
Click on the account icon on the left-hand side:

On the following page on the right-hand side, click on the Settings icon: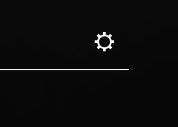 You should then see the Complete Account button. Click it to set a password for your account so that you can log in on any device!